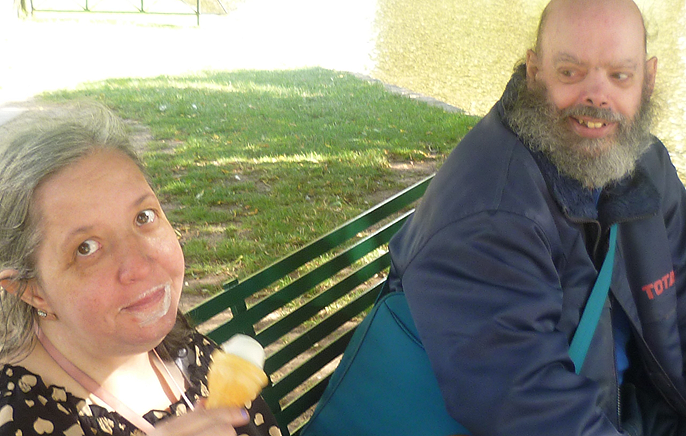 At the Centre you can find many different groups, some of which will be of interest to you or someone you know. If you do not already have a hobby or interest then Buckland Community Centre is the place to find one.
The groups here are helpful and friendly and will always appreciate new members to their organisations.
We have many different facilities available for all your needs, from catering to slide shows, weddings to talent shows. Whatever your need we're sure we can help you.
Please take a look around our website and find out about what we have to offer you and Portsmouth as a whole.